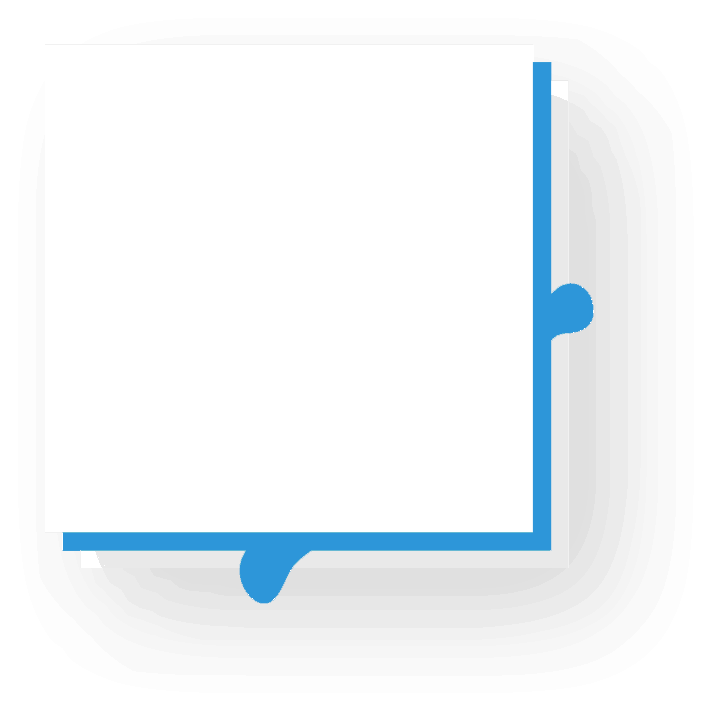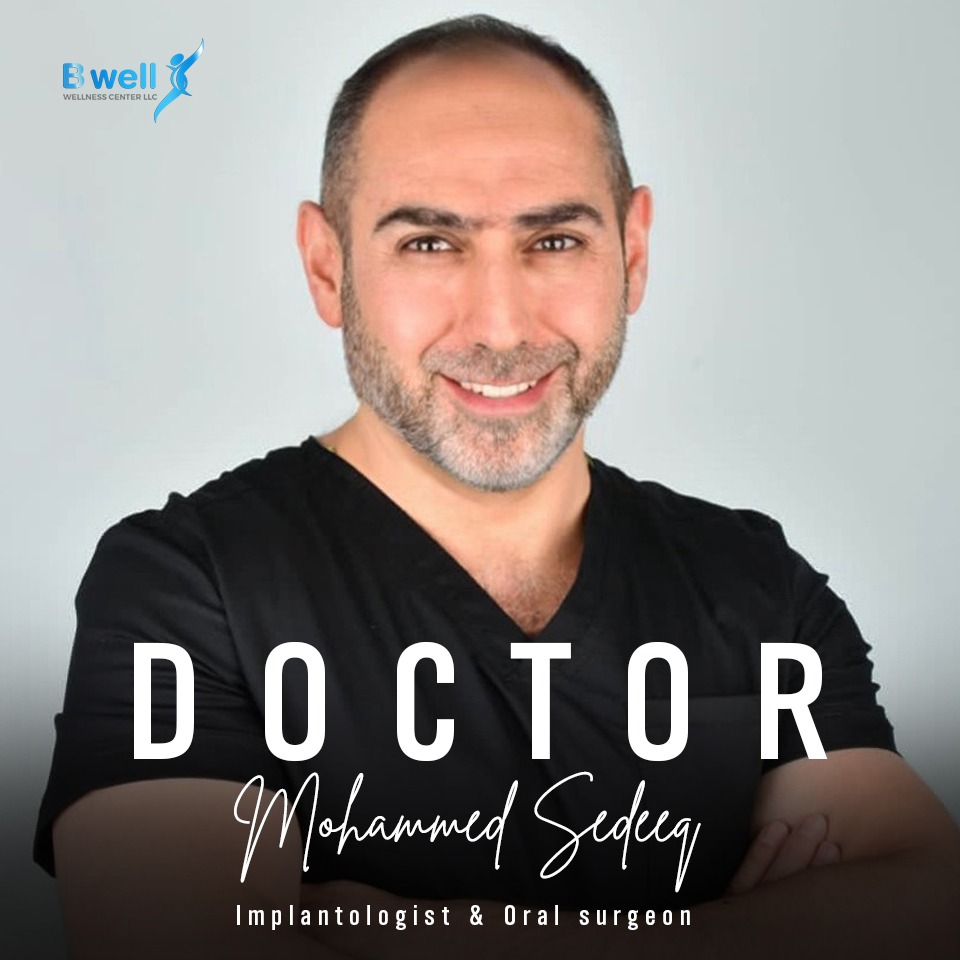 Implantologist and Oral Surgeon
Dr. Mohammad Sadeeq, a distinguished implantologist and oral surgeon, combines precision and compassion in transforming smiles. With extensive expertise, he excels in implant procedures, enhancing oral health and restoring confidence. Dr. Sadeeq is dedicated to delivering optimal patient care with cutting-edge techniques.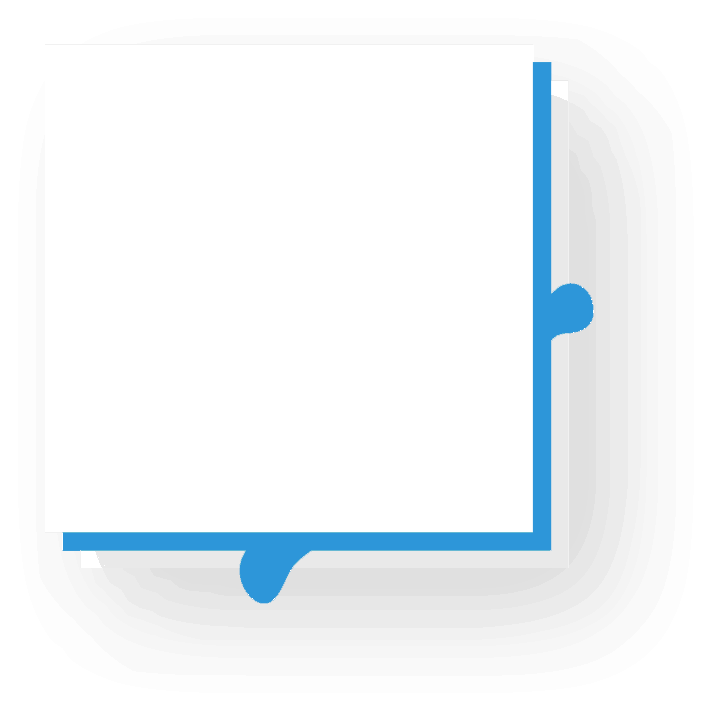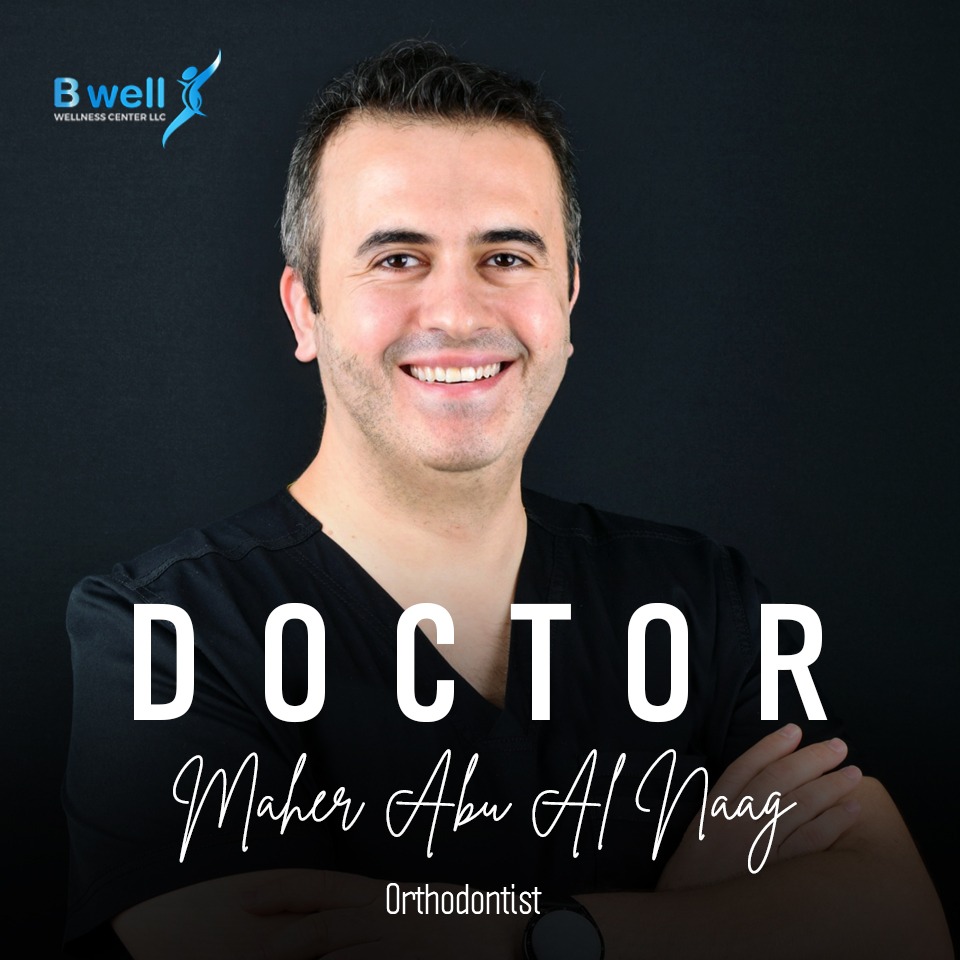 Dr. Mehar Abu Al Naag is a distinguished orthodontist renowned for his expertise in crafting beautiful smiles. With a passion for precision and patient care, he combines cutting-edge techniques to create personalized treatment plans, ensuring optimal oral health and confidence for every patient.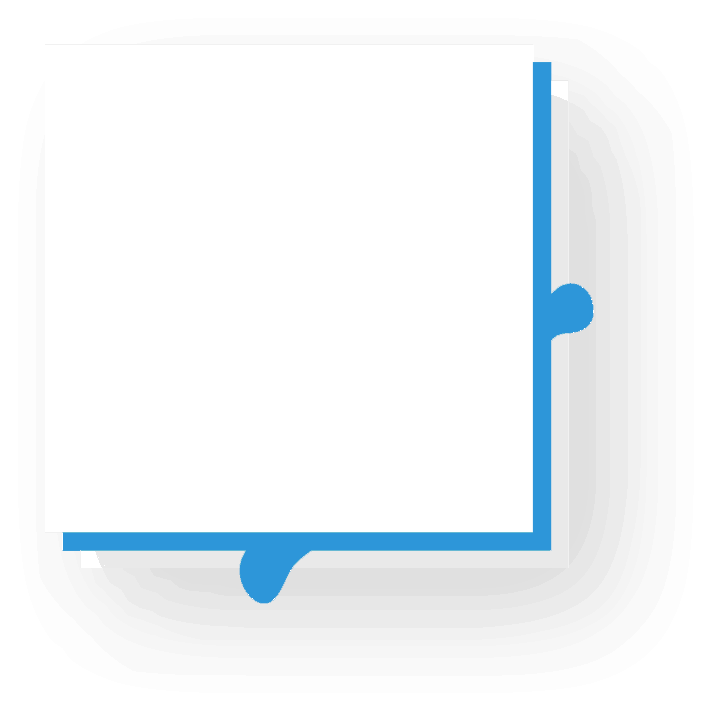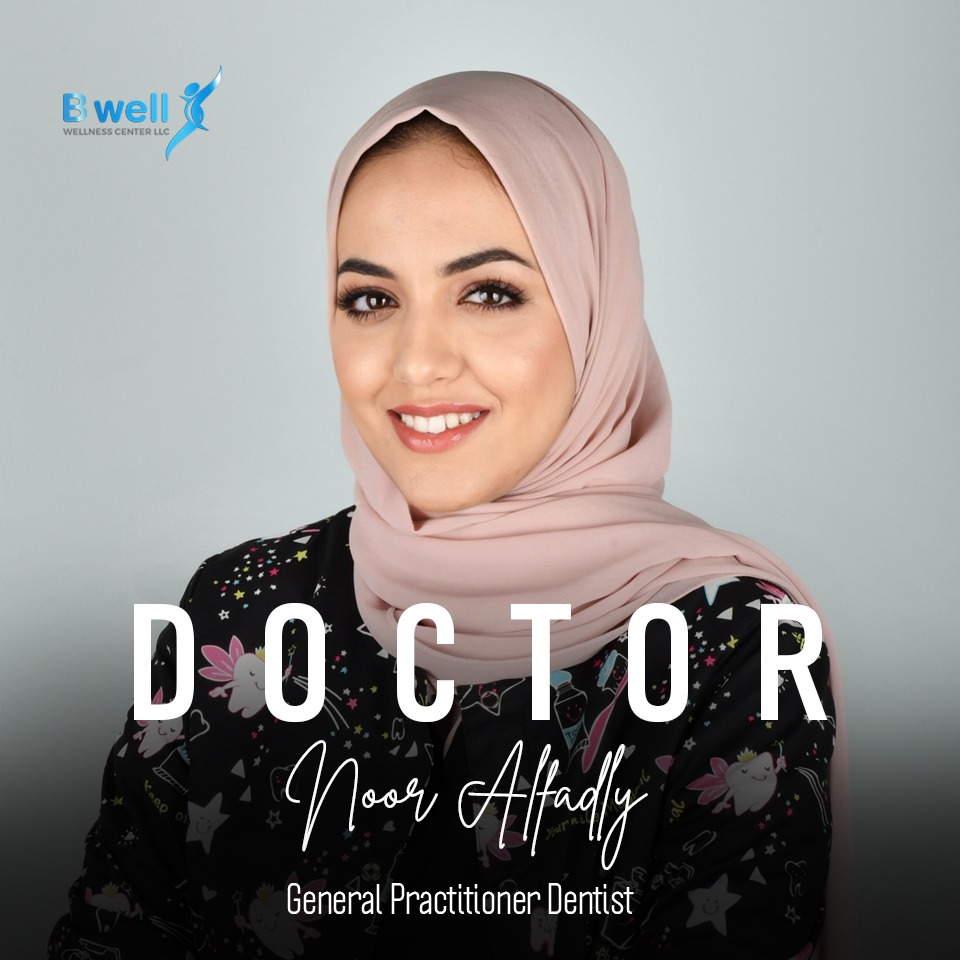 General Practitioner Dentist
Dr. Noor Alfadly is a compassionate general practitioner dentist, merging dental and medical expertise to provide holistic care. With a passion for overall well-being, Dr. Alfadly delivers personalized treatments for vibrant, healthy smiles. Patients trust in his comprehensive approach, ensuring their oral health contributes to their overall vitality.

This is the first time that I come to the clinic, and Dr. Noor cleaned my teeth and gums. I have gum problems, and despite this, I did not feel any pain
Ranoon ba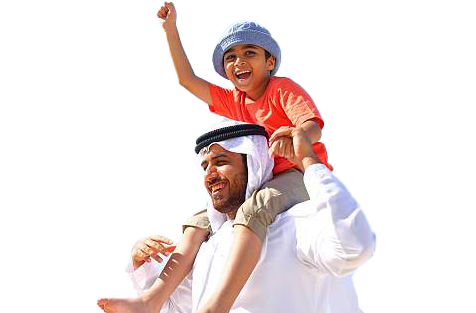 The clinic is clean and the staff are extremely friendly and professional. Dr. Noor did my teeth whitening, she is extremely comfortable to work with.
Yara maswadah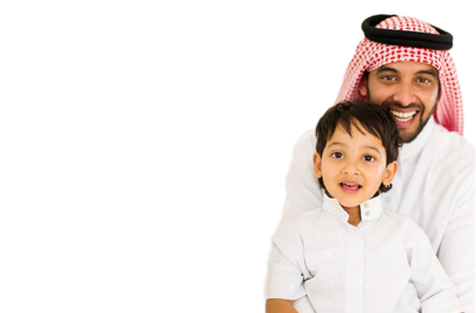 What a wonderful experience I just had !! They have the best qualifications with the best offers ever! Thank you so much doctors and especially Dr.Noor.
Rama Bb